Project Management Success
Stelic Experts
Project management experts to lead, guide, and deliver your most strategic initiatives

Consulting
Consultancy services to build and improve your organization's project management capabilities

Stelic College
Training courses, curriculum, and professional development to strengthen your workforce

Research
Industry trends and best practices to keep your organization at the forefront of success
Project Portfolio Management (PPM)
As digital and other factors change the nature of work, organizations are focusing on managing their talent while striving for operational excellence and continuous innovation.
"Our Stelic' consultant was professional and a great mentor and coach, introducing many new ideas to help the PMO."
— Consumer Finance PMO Manager
"Our Stelic' consultant was a fantastic mentor and coach, introducing us to many of PM Solutions' best practices when needed and creatively providing innovative ideas to best help our PMO."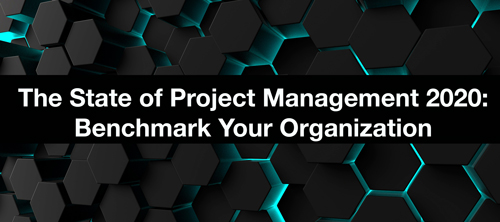 RESEARCH REPORT: The State of Project Management 2020: Trends and Practices for a New Decade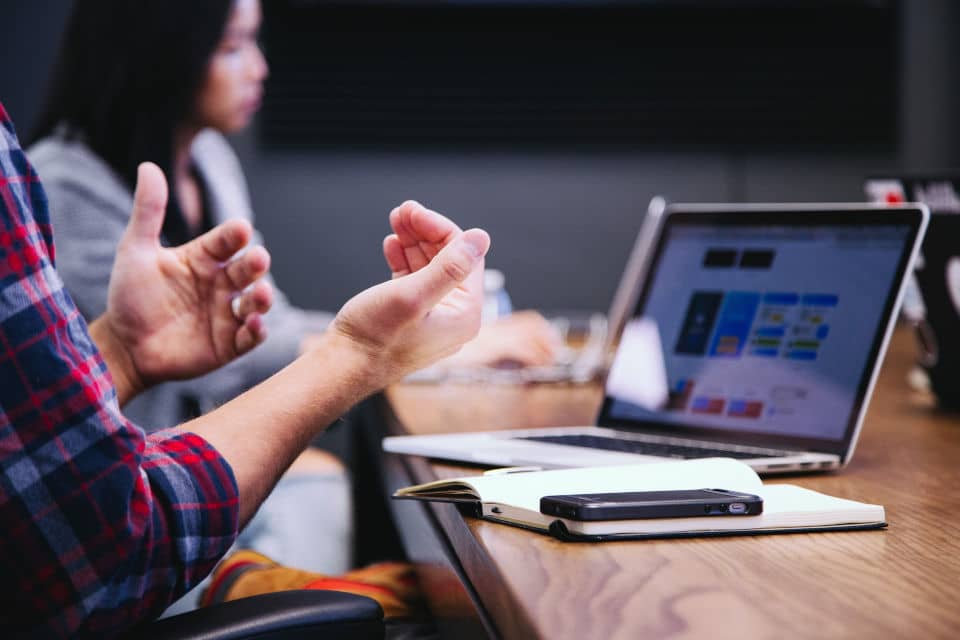 We live in interesting times. If your organization has struggled to realize the full benefits of a maturing project and program management process, you are not alone. Some of the challenges that beset organizations are perennial: over the course of 25 years, we have...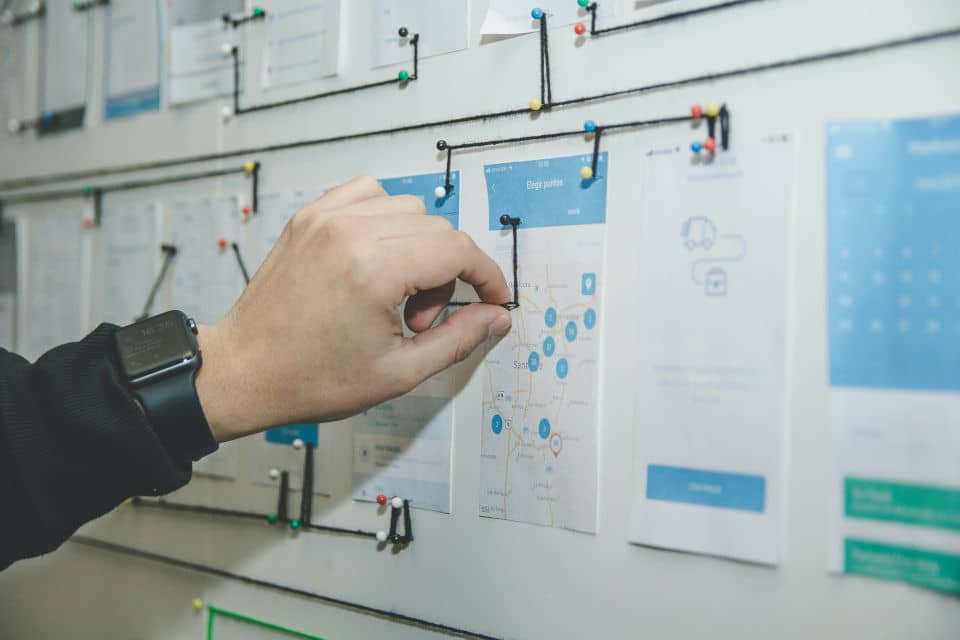 We've just published a new research brief that gathers onto one page some insights for organization leaders who want to get back to business, but do so wisely. Recognizing that every organization is facing an unprecedented need for agility in kicking off and...