Project Management Success
Stelic Experts
Project management experts to lead, guide, and deliver your most strategic initiatives

Consulting
Consultancy services to build and improve your organization's project management capabilities

Stelic College
Training courses, curriculum, and professional development to strengthen your workforce

Research
Industry trends and best practices to keep your organization at the forefront of success
Project Portfolio Management (PPM)
As digital and other factors change the nature of work, organizations are focusing on managing their talent while striving for operational excellence and continuous innovation.
"Working with Stelic has been a game-changer for our organization. Their expertise in project and program management has revolutionized the way we approach and execute our initiatives. Highly recommended!"
Jason Smith, Chief Product Officer, Microsoft
"Stelic has been instrumental in helping us streamline our project workflows and improve overall efficiency. Their dedicated team and strategic approach have exceeded our expectations, delivering outstanding results."
Sarah Edwards, Senior Director of Product Management at Salesforce
"We've partnered with Stelic for several complex projects, and their professionalism and attention to detail have been remarkable. Their ability to navigate challenges and deliver successful outcomes is truly commendable."
Michael Thompson, Director of Quantum Infrastructure at IBM
"I have worked with numerous consulting firms in the past, but Stelic stands out from the rest. Their deep understanding of project and program management combined with their exceptional communication skills have made them an invaluable partner."
Emily Chen, Director at Walmart Global Tech
"Stelic has been our go-to resource for project and program management expertise. Their strategic guidance and hands-on support have significantly contributed to our success. They truly understand our industry and our unique business needs."
Jenny Hughes, Web Strategy Leader at Ubisoft
"We couldn't have accomplished our project goals without Stelic. Their team's expertise, professionalism, and dedication to our success were evident at every step. They consistently go above and beyond, and we are grateful for their partnership."
Laura Davis, Project Lead at Databricks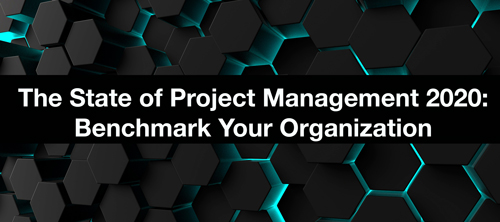 RESEARCH REPORT: The State of Project Management 2020: Trends and Practices for a New Decade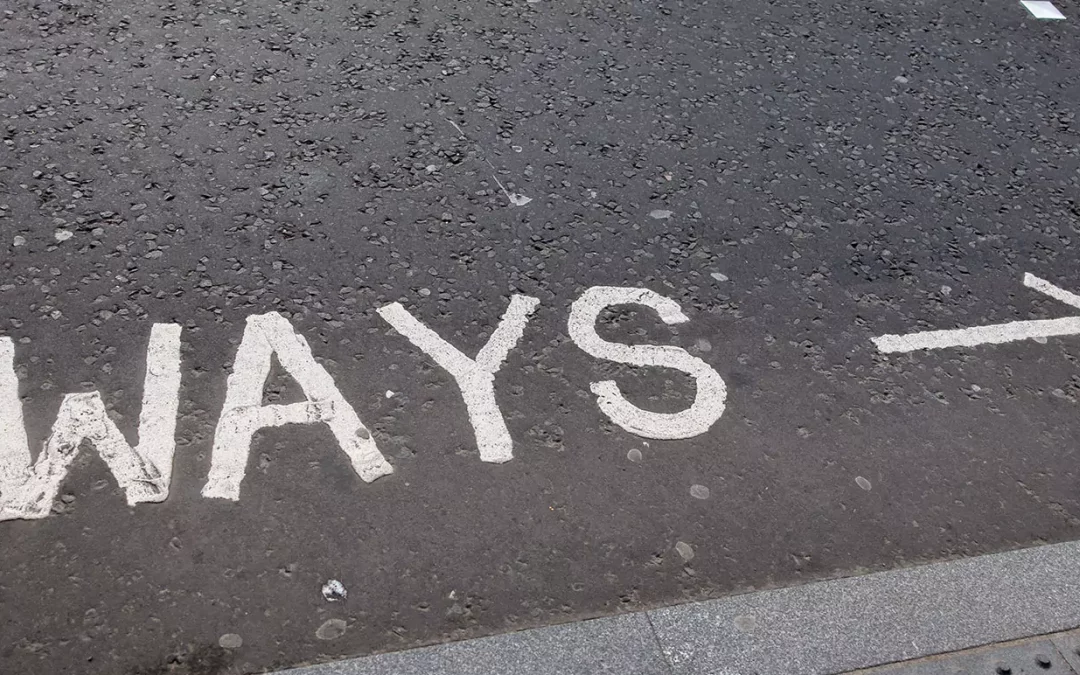 Introduction: Jira has become a go-to project management tool for many teams, offering a comprehensive set of features to streamline workflows and improve productivity. One of its standout features...